1. 100% Personalised Retreats
The problem is there is an enormous amount of information out there on how we can become fit, healthy and productive.
Experts have vastly different opinions on how to maintain health; eat raw vs eat cooked only, vegan vs protein diet, do this kind of sport but avoid that kind of sport, and the list goes on and on.
With the enormous number of choices you have as to which path to or formula to follow, how do you work out what choices are right for you?
How do you work out what path will set you on the journey to holistic health?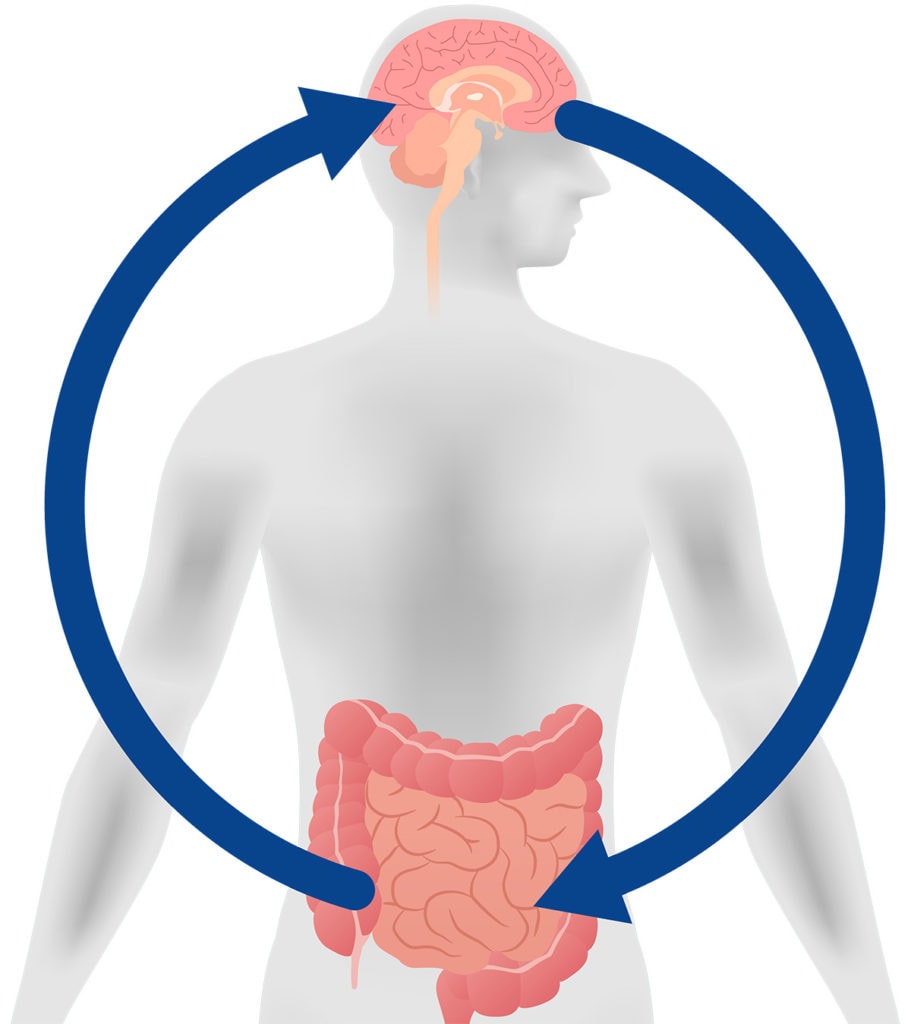 The reason so many people are unhappy with their health and wellness is because their bodies are out of balance – they have been eating and exercising incorrectly for their body and mind type.
No matter how good and healthy the food is, or how committed someone is to exercise, if the food they are eating and movement they are doing is non conducive to their body type then they will experience nil positive results.
In fact, there is a high likelihood their results will be negative, as they are exerting more unnecessary 'stress' onto their body.
Imagine if we knew what our body specifically needs in order to feel extraordinary.